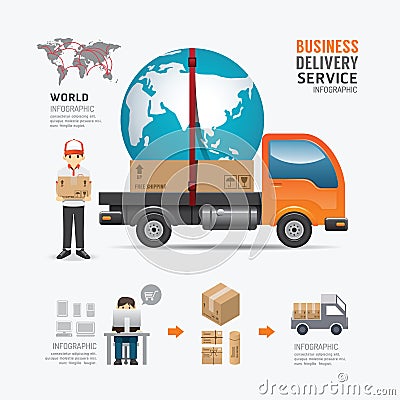 Our business technologies and industry-specific solutions bring you closer to your customer—helping you work better together, making new opportunities possible. GE powers a growing world that counts on all of us to deliver every day. That's why our Fleet360 portfolio of service solutions is built around your business model, whether you generate electricity for communities, power for industrial business, or both.
Since 2008, Stefan Metzger is responsible for the management of Cognizant Switzerland as Senior Client Partner & Country Managing Director. Due to his strong strategic and leadership skills he has succeeded in positioning and significantly expand Cognizant Switzerland as a local provider with global strength.
Telkom Solution has designed Digital Resources and Utility Solution, an ICT-based answer that facilitates the operations management in mining and constructions. This solution proves our commitment in supporting the Government's program to increase the value of the country's oil and gas industries.
I agree to receive Small Business BC's Monthly eNews, Weekly Updates (Seminars, Events and Promotions) and BC Deals and Announcements regarding Small Business BC's products. You can withdraw you consent at any time. Please review our Privacy Policy or Contact Us for more details.
Advocates of BSM often use it to support a change from a culture which is very technology-focused to a position which understands and focuses on business objectives and benefits. Rather than supporting an internalized technology view, there is a shift to recognize and support customer needs and the delivery of value to business stakeholders including shareholders. A BSM initiative often underpins a shift in maturity for an IT department or service provider towards a more proactive and predictive operating model rather than the reactive and fire-fighting behavior which has been common in many IT operations. IT departments and Service Providers who reach this level of maturity often report improved relationships with their customers and business colleagues, being recognized as 'Trusted Business Partners' and 'Competent Suppliers' who deliver added business value rather than being considered a commodity or 'Necessary Evil'.